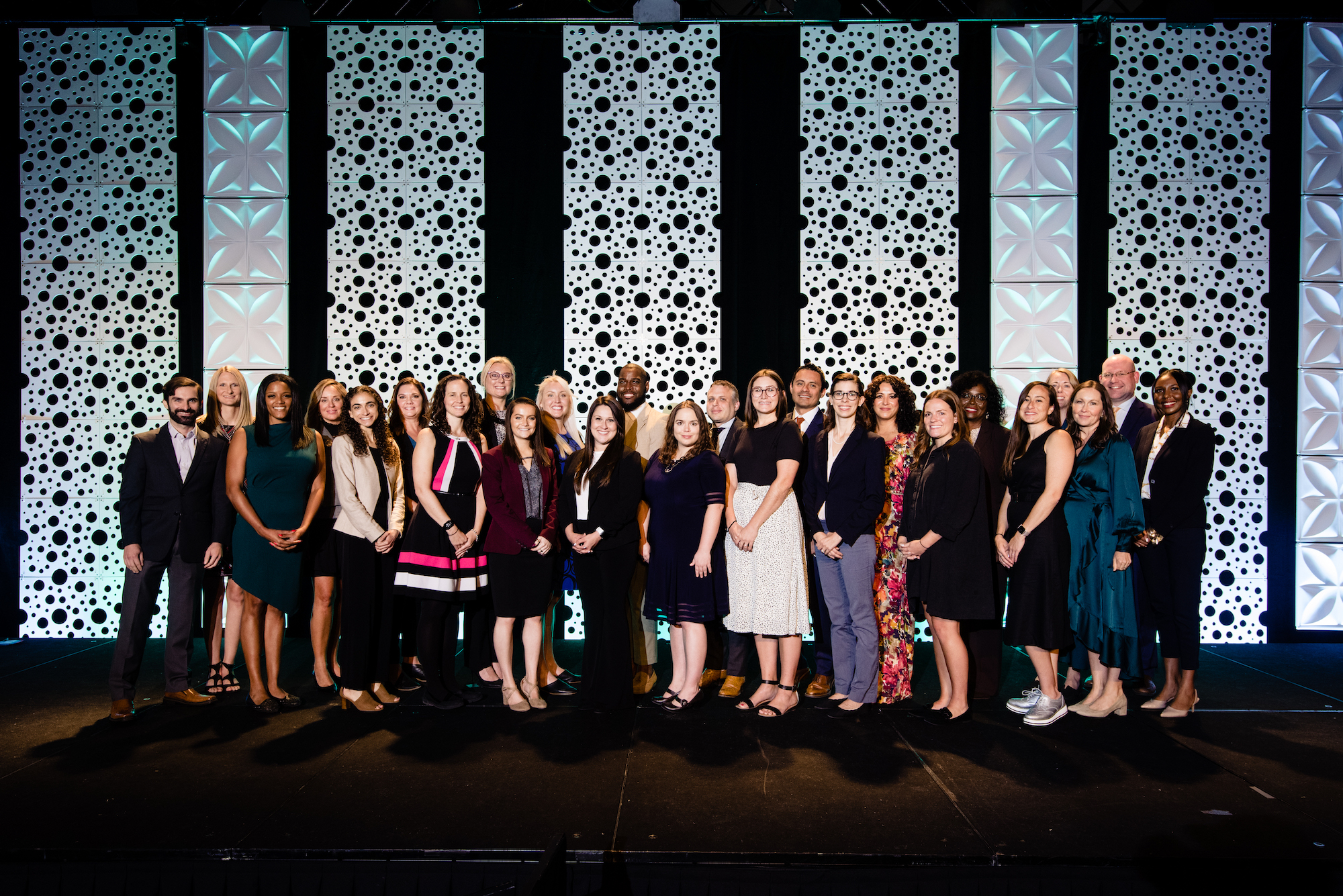 About the Texas Public Charter Schools Association
The Texas Public Charter Schools Association (TPCSA), a 501(c)(3) nonprofit organization, was created in 2008 to unify, support and grow the charter movement. TPCSA's mission is to support and advocate for a policy and regulatory climate that ensures every student in Texas has access to ever-improving public school options.
Join the TPCSA team!
What we do:
TPCSA is committed to making sure every child in Texas has access to a high-quality public school that will set them on the path to future success. We tell the charter story and fight for fair policy and a political climate that allows charters to flourish. 
How we do it:
Our Core Values are listed below, and they are exhibited in all that we do:
Excellence – We go for gold. We surpass expectations and strive to deliver the best services.

Hustle – We jump hurdles. Whatever it is, we get it done by removing obstacles and being resourceful.

Drive – Our gas pedals are floored. We move full speed ahead.

Optimism – We move mountains. Our goals are lofty and we believe nothing is insurmountable.
TPCSA is a fully-remote work environment with a dedicated team of staff across the state. We place a heavy emphasis on teamwork, celebrating it weekly, and regularly encouraging cross-team collaboration. TPCSA is also Great Place to Work certified. To foster a sense of teamwork we:
Have a robust onboarding process that includes in-depth team meetings with every department in the organization, allowing new hires to get to know everyone on staff and understand the organization as a whole. 

Connect briefly as a team each morning for our Daily Huddle where all staff share a bit about their day.

Build connection time into staff meetings. Everyone has the opportunity to converse (one-on-one) with a different team member each meeting.

Provide resources for staff to schedule coffee/lunch together.

Schedule quarterly in person staff meetings and social events.

Create space for appreciation and recognition through our Weekly Sunshine emails, our bi-monthly Driven Dragon (similar to employee of the month), celebration of birthdays and work anniversaries, and other celebrations throughout the year.
All TPCSA staff receive: 
100% paid medical insurance (base plan), disability and life insurance

Low-cost dental and vision insurance options 

Up to 4% 401k match

Optional Flexible Spending Account (FSA) and Dependent Care Account (DCA)

Optional Pet Insurance 

Employee Assistance Program

~10 Paid Vacation days and ~5 paid PTO days annually

~23 Paid Company Holidays 

1 floating holiday to honor a date of significance

Summer Fridays (office closes at 1pm)

4 week paid sabbatical after every 4 years of service

Hustle Bonuses for employees who go above and beyond 

Monthly mobile phone reimbursement 

Monthly co-working space reimbursement for those outside of Austin

Annual stipend (via reimbursement) that can be allocated for the following items: wellness, home office furniture, or personal development. 

Ongoing focus on wellness (ergonomics sessions, wellness tips) 

Participation in Go365 wellness & rewards program 

Hertz discount and access to low cost personal travel pricing through Navan

Optional personal finance consultation with a third-party partner 

Flexibility for medical and personal appointments during the business day to increase work-life balance

Designated blocks of quiet focus time with no scheduled meetings

Birthday & work anniversary recognition and gifts 
Job Opportunities