Data and research contribute to every facet of the Texas Public Charter School Association's work. High-quality research into charter school performance and practices allow us to highlight the value of charter schools to communities across the state.
In addition to producing major reports, the TPCSA research and policy team provides ready-to share and easily digestible information to help translate the work of charter schools in Texas into tangible stories.
Our policy and research team directly liaises with the Texas Education Agency (TEA) to ensure that the needs of our community are reflected in the rule-making process. We are focused on creating an atmosphere at TEA, the State Board of Education (SBOE), and other state agencies that respects charter school autonomy and the need for freedom from unnecessary compliance burdens.
TPCSA Research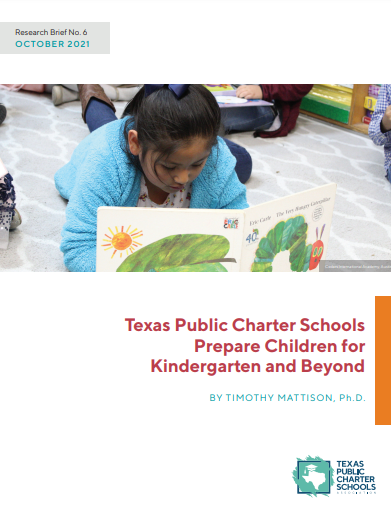 Texas Public Charter Schools Prepare Children for Kindergarten and Beyond
Download Now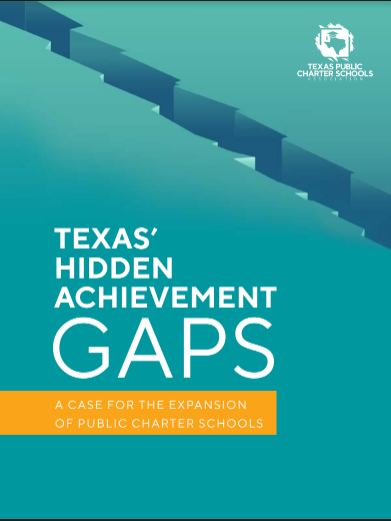 Texas' Hidden Achievement Gaps: A Case For The Expansion Of Public Charter Schools
Download Now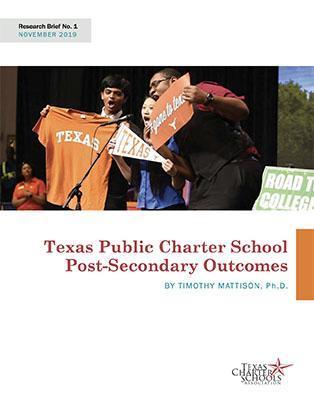 TPCSA Post-Secondary Outcomes
Download Now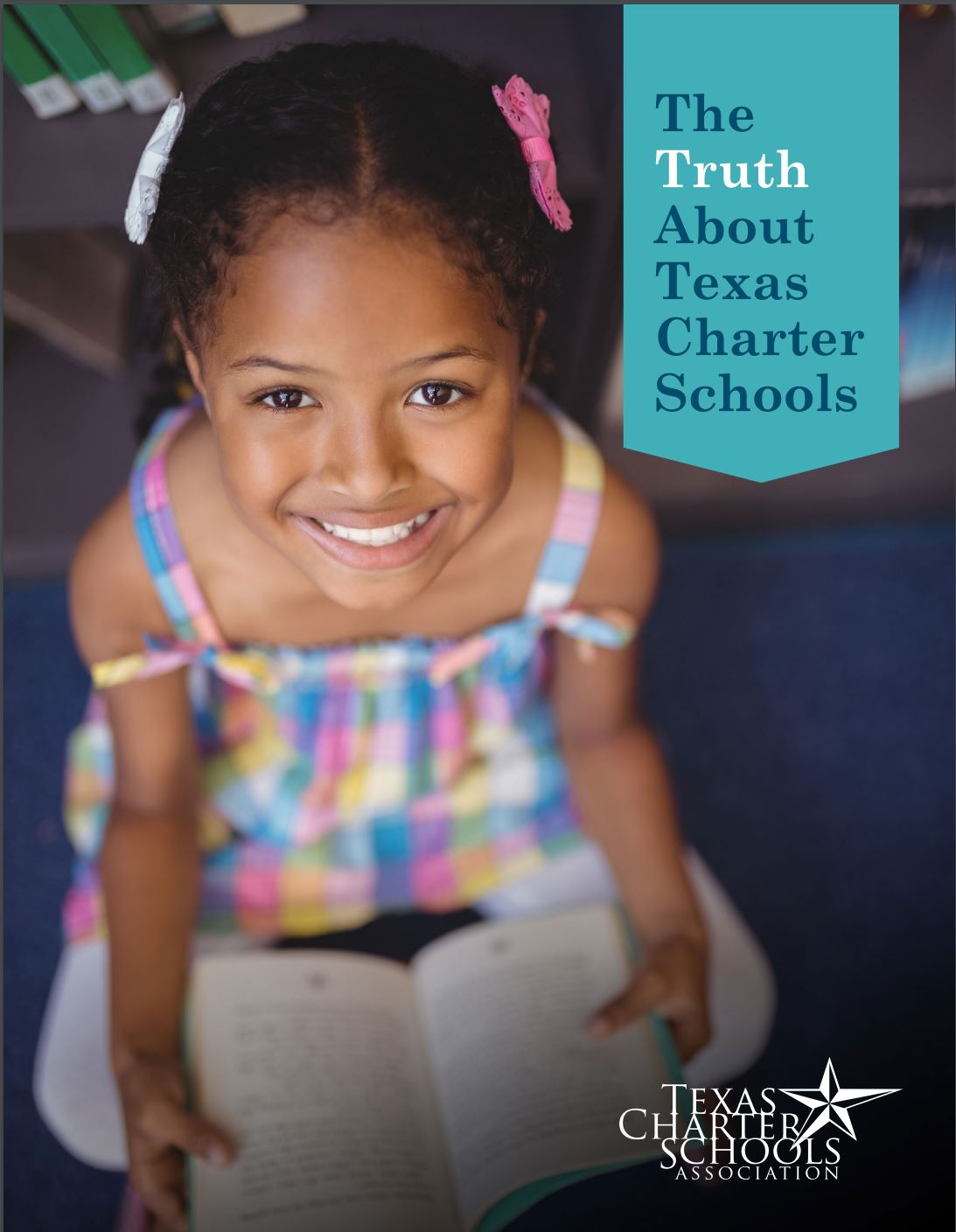 The Truth About Texas Charter Schools
Download Now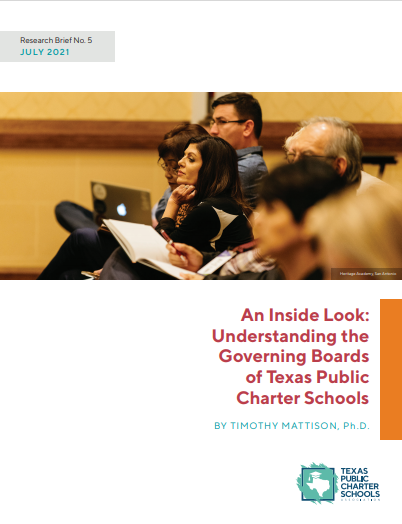 An Inside Look: Understanding the Governing Board of Texas Public Charter Schools
Download Now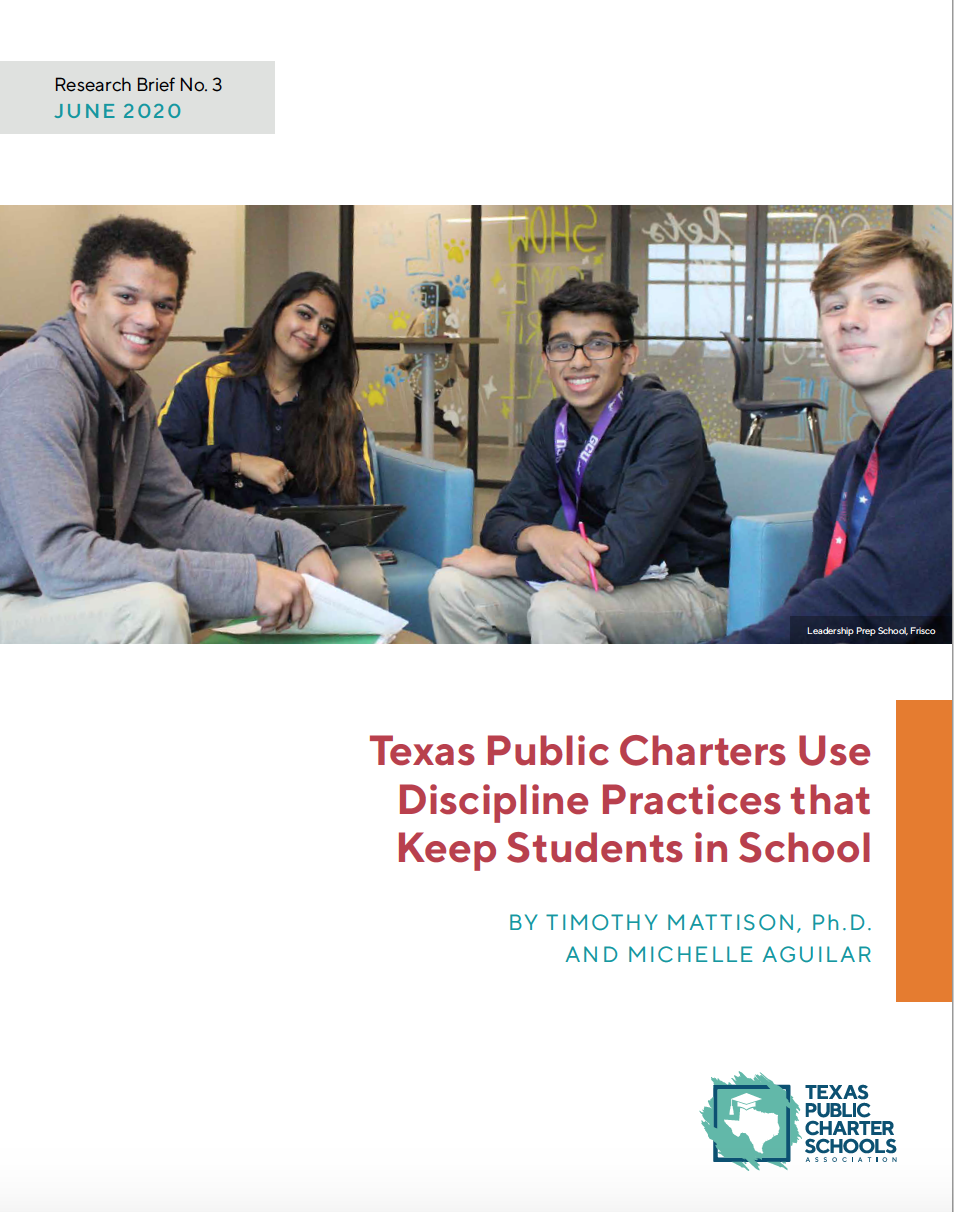 Texas Public Charters Use Discipline Practices that Keep Students in School
Download Now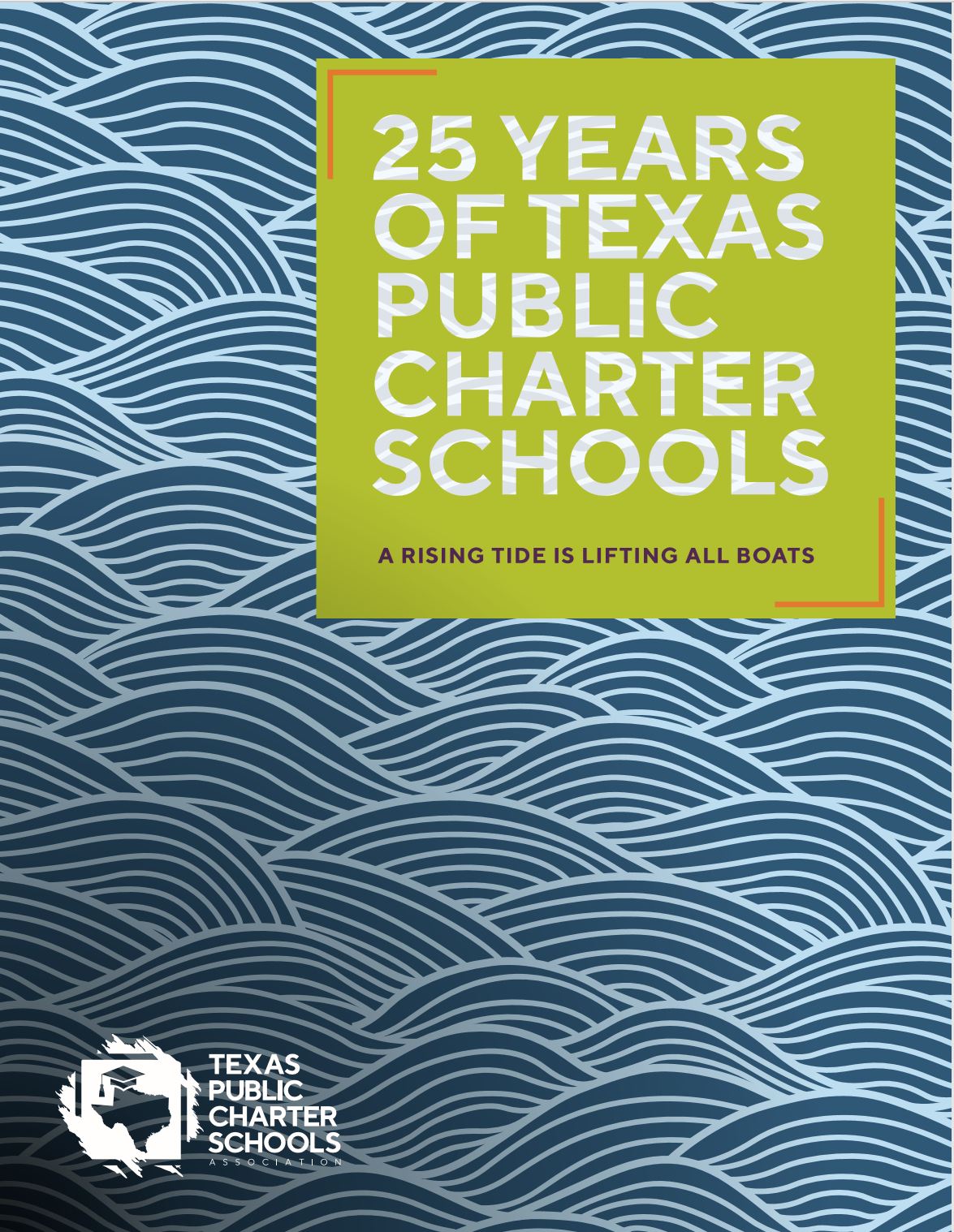 25 Years of Texas Public Charter Schools: A Rising Tide is Lifting All Boats
Download Now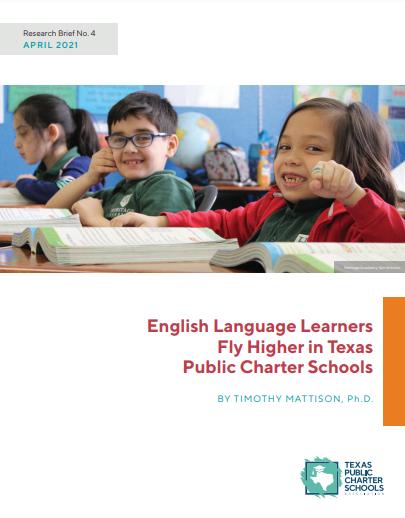 English Language Learners Fly Higher In Texas Public Charter Schools
Download The Report Now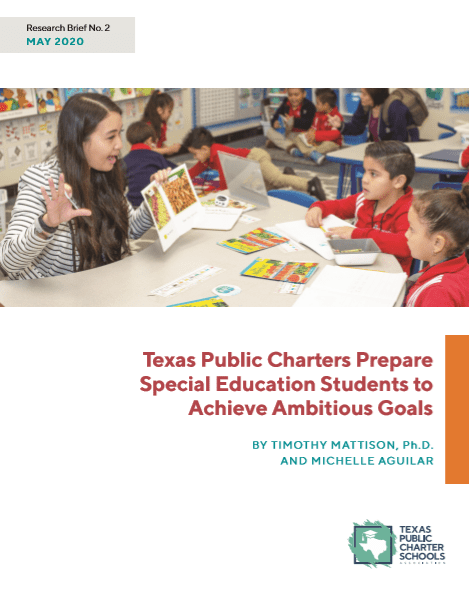 Texas Public Charters Prepare Special Education Students to Achieve Ambitious Goals
Download Now
Resources