Are you wondering how your campus compares with other schools? Are your students experiencing academic growth in Reading and Math that is comparable to other schools in your county, region or the state? Is your school, as a whole, serving students well when compared to other schools that serve similar populations?
Have you viewed your Student Growth Percentile (SGP) Data or your Similar Schools Measure Rankings (SSM)?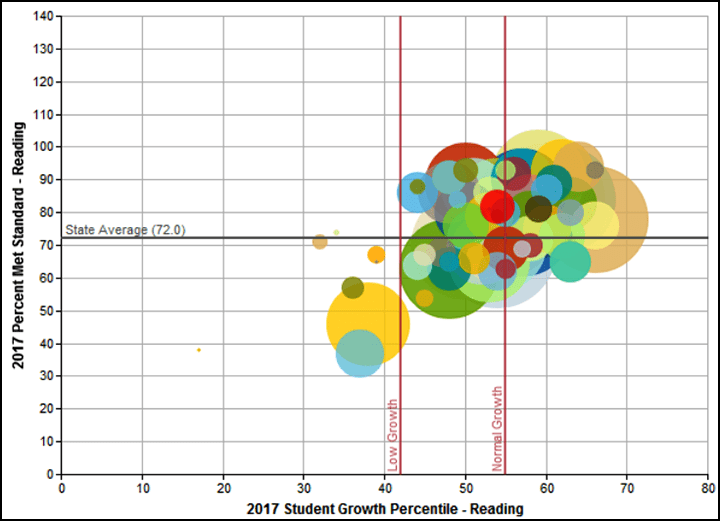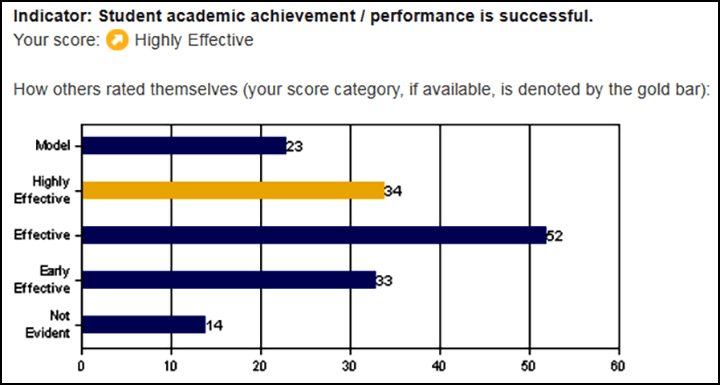 Do you know how you compare organizationally in critical areas of operations, human resources and finance? All of this is available as part of your membership with TCSA.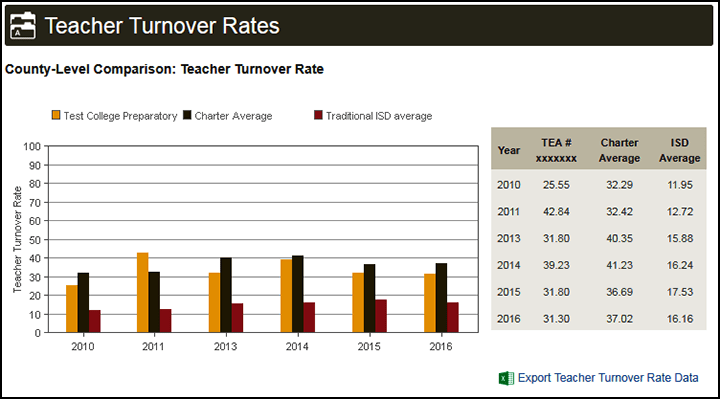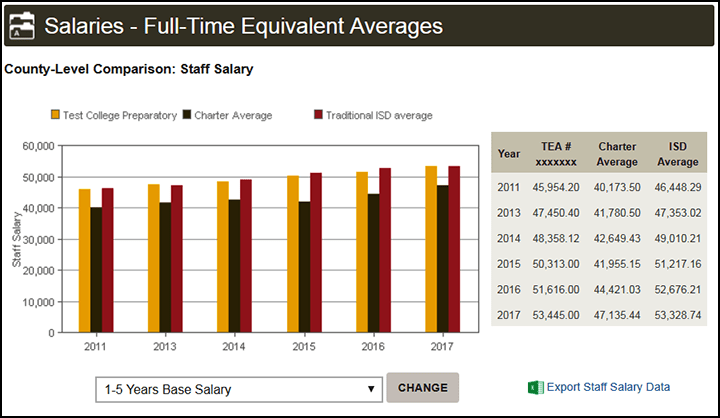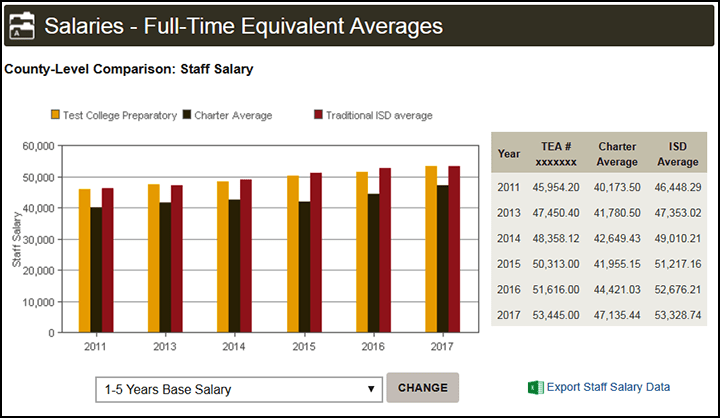 TCSA maintains a data warehouse for each member school, which includes proprietary data as well as aggregated data from the Texas Education Agency (TEA) and trend over time comparative organizational data.  Leaders, teams, and school boards use these data in their strategic decision-making process, as they craft improvement plans and determine resource allocation.  For assistance accessing your school's data, request an account here or email qualityframework@txcharterschools.org today!
Is your school expanding? Or, are you part of a team that hopes to open a charter school in Texas?  TCSA's new market identification service can help your team identify a target location that aligns to your school's needs.
The TCSA team works, on an ongoing basis, to develop tools and services that provide value to charter leaders and their boards. We are pleased to announce the launch of our latest offering -- the statewide heat mapping tool and its related market identification service. 
The tool accesses TCSA's rich repository of historical data related to charter school and ISD performance across the state and merges key school performance and composition data points with community-level census data. The data analysis renders a map with "heat' showing areas of density of need across the state. 
The tool enables the TCSA Growth and Development Team to identify locations aligned with your goals using a variety of filtering options. Additionally, the tool provides location markers for existing charter school and ISD campus locations across the state.  A few of the variables available in the location analysis include:
Academic ratings
Campus-level, student enrollment composition data (Economically Disadvantaged, English Language Learners, At-Risk students and additional student demographic options available)
School type
Grade levels served
Community Poverty rates
Community educational attainment levels
Community-level limited English language use
Geographic options include: state, region, county, city and district level
As you consider where to locate your new school site, we encourage you to let TCSA assist you in your expansion and new school development efforts.  Feel free to contact the TCSA Quality Service and Growth Team for additional information – quality@txcharterschools.org or by calling 512-584-8272.
In 2018, it's expected that nationally the demand for and expansion of charter schools will grow, but the challenges of funding such endeavors will likely also increase. Despite a promising budget from the current administration to increase funding for charter schools, there are strong opponents in local government and traditional ISDs that view charter schools as competition for education dollars. Demand for equipment to drive learning in the charter classroom could go unmet if schools have trouble partnering with companies to make technology acquisition more affordable.
Revive IT, a computer refurbisher, believes that their commitment to community revitalization includes charter schools. Seeing a technology gap in charter schools that struggle with funding, they know their business model to refurbish computer equipment for resale is a perfect fit for charters balancing tight budgets with the need to educate and expose students to technology. To date, Revive IT has partnered with nearly 50 districts throughout the country. Many of these schools serve vulnerable communities, so the impact of these relationships goes far beyond technology.
"Our school...has 80 - 85 percent (of students) that are at free or reduced lunch," said Jesus Armenta, Principal at New World Educational Center in Phoenix. "Many students don't have access to a computer at home." Revive IT proposed creative solutions to make the purchase of refurbished equipment a reality at New World.  
"They really are seeing school not just necessarily as the place where they come and learn, but that learning can happen anywhere. There's definitely magic happening," agreed Lisa Smith, STEM teacher at New World.
Data suggests that such partnerships are crucial to student success. Studies released on personalized learning (PL) in the classroom, particularly in schools that use technology to deliver it, are promising. In particular, a report from the Bill and Melinda Gates Foundation and the RAND Corporation found students do better on computer-based reading and math assessments in schools that use PL approaches. So, partnerships that allow for more cost-effective technology to be placed in students' hands not only satisfies budgetary concerns, it creates a lasting legacy as each student advances in their education.
"We see that big ripple effect - it's affecting our future. Revive IT is making an impact more than they know," agreed Armenta.
"Our vision as a company is in part to be responsible to our community," said Revive IT CEO Chris Ko. "In these school partnerships, we are not only equipping them with technology, we are also equipping each student with critical tools to compete, succeed and thrive in their communities, and the workplace."