The volunteer members of public charter school governing boards are stars in their fields and steeped in their communities. Together, these 1,300 experienced professionals are helping Texas public charter schools help more students thrive. Meet some of the board members who are making an impact in public education.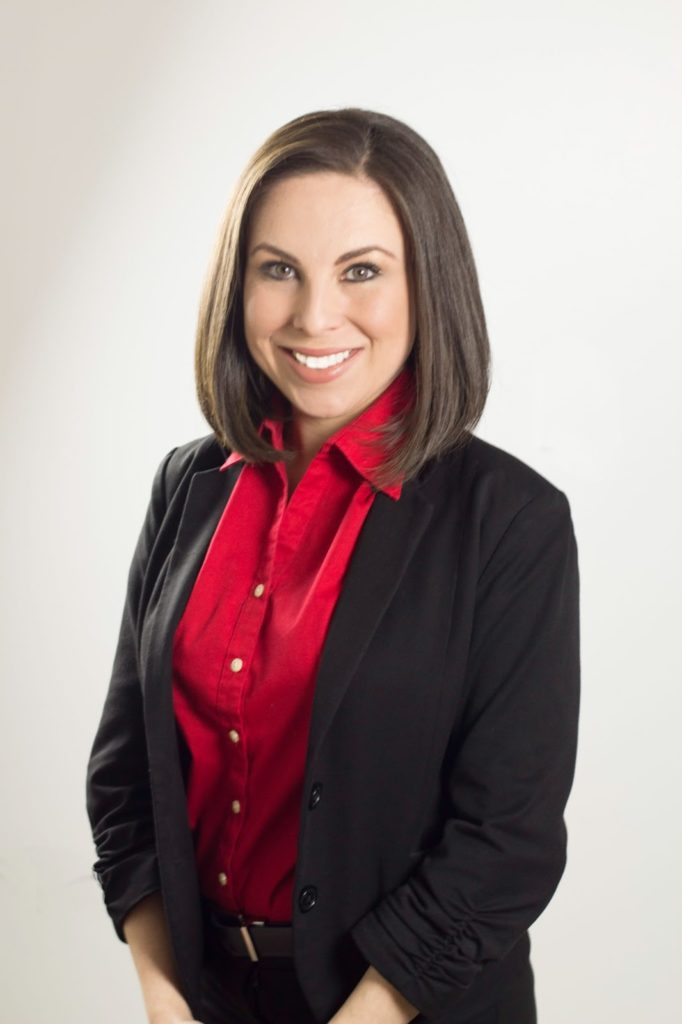 Luly Castillo, YES Prep Alumna & Board Member
Luly Castillo is first and foremost a proud alumna of Yes Prep and now a parent of two International Leadership Texas students. But even those connections to charter schools were not enough as she wanted to give back to her community, so she joined the volunteer non-profit Board of Directors at Yes Prep. As a YES College Prep board member, Luly is committed to the organization's ongoing student, financial and operational success and accountability and like her colleagues on the board, brings a variety of business skills, strategy, vision and leadership to the organization.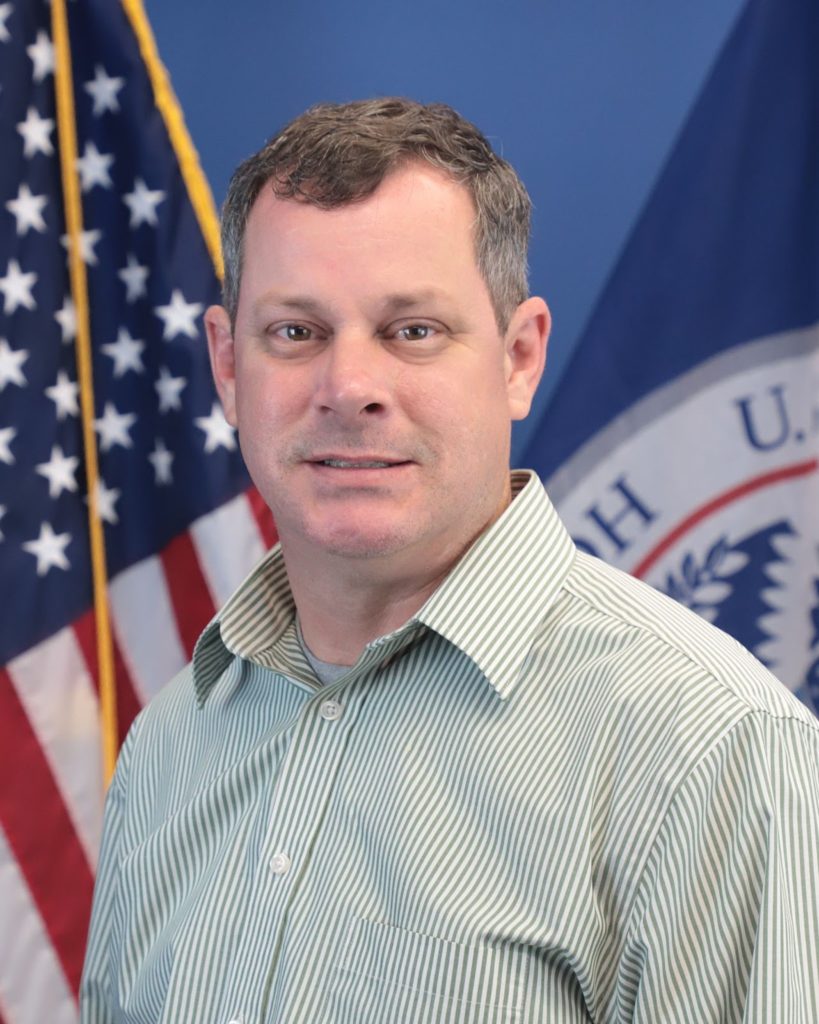 Matt Embry, NYOS Parent & Former Board Member
Matt Embry served on the NYOS Charter School Board of Directors in Austin for three years, recently ending his service in June 2021. Matt became a public charter school supporter nearly as soon as he became a father. "After my son was born, we wanted to look outside of our traditional district school, including private schools and other options". Matt's from a small town in East Texas and attended a traditional district school himself. He acknowledges that the traditional system has matured since he attended school, but believes that teachers do not have enough opportunities to meet individual students' needs. He wanted more for his family.
There was no question NYOS was the school for Matt's family. They appreciated its academic results, course offerings, reviews, teacher-to-student ratio, school size, and student population. After being on the waitlist for three years, they wasted no time plugging in once his son enrolled in 5th grade. "Once we got involved, we signed up to volunteer, and when the school put out a call for board members, my wife and I considered it." Matt was elected and later re-elected.
Having served on the NYOS board for three years, he contributed greatly to the success of the school and functioning of the board by serving as Secretary. "This board has matured in its oversight and guidance capacity, and is working with the administration and management staff to build capacity for the entire school. I really appreciate the flexibility of the board so that we can address issues that arise based on what the school needs and what the kids need."
Matt is excited to see his son make his own path. "I want him to feel confident in his own choices, I want him to think for himself and have a broad education. I think NYOS provides that."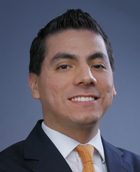 Benjamin Hernandez, Chair of the Board for George I. Sanchez Charter School
Benjamin Hernandez is current Chair of the Board for George I. Sanchez Charter School in Houston, a two-year term. He has served on the Board of Directors for six years and previously served as Vice Chair, Education. Benjamin is the founder and CEO of Human Age Digital, a digital advertising organization providing advocacy tools to political campaigns and progressive organizations. His firm has led digital strategy for United States Senate campaigns, state level campaigns, and numerous local level campaigns. Prior to founding Human Age Digital, he served as the Chief Financial Officer for a public health agency, was a candidate for United States Congress, a 2016 Marshall Memorial Fellow, and currently serves as the Treasurer for the American Public Health Association in Washington, D.C.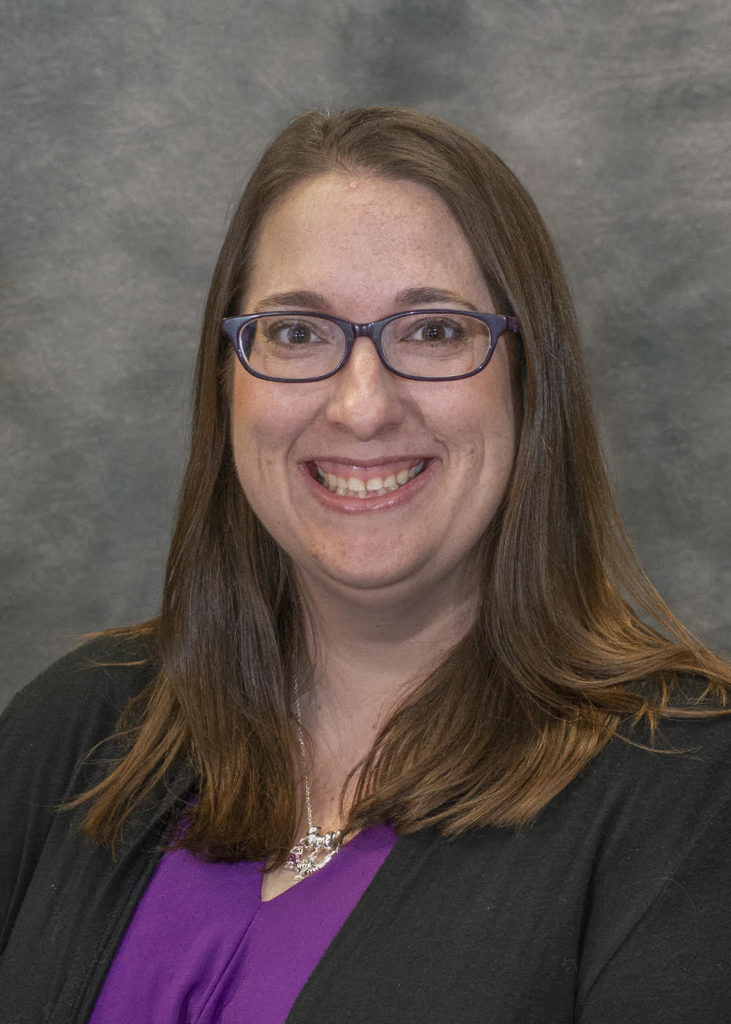 Kari Honea, NYOS Parent & Board Member
Kari Honea joined the NYOS Charter School Board of Directors nearly as soon as her two girls joined the school.
Her girls were thriving in early elementary school, but the school they attended required a longer than desired commute in a large city. They were looking for smaller class sizes in an approachable community so they could connect and get involved.
Kari was attracted to competency-based education, seeking individualized attention with skills and tasks tailored to her kids. When she found NYOS's community-based activities and exemplary accountability ratings, she knew it was the right fit for her daughters.
As soon as they joined the school, Kari jumped into the community with both feet, attending school events and making an intentional effort to be involved. "It's a small school, and we know we need to pitch in to make it the best it can be." Eventually, a NYOS teacher nominated Kari to join the governing board.
When she was elected and joined the NYOS Board of Directors in June 2018, Kari quickly gained an appreciation for the difference between governance and management. NYOS board members consistently remain focused on the school mission and core values, viewing decisions through a lens of "What's in the best interest of the kids? What's in the best interest of the school and community?" She's proud to be a part of the NYOS family, which is making a difference in the community: students and families participate in community-wide service projects, and the school opens its facilities to the public, teaching their students how to be good neighbors and great leaders. Kari is grateful to have an active role in shaping the workforce of the future as the school focuses on building leaders for tomorrow.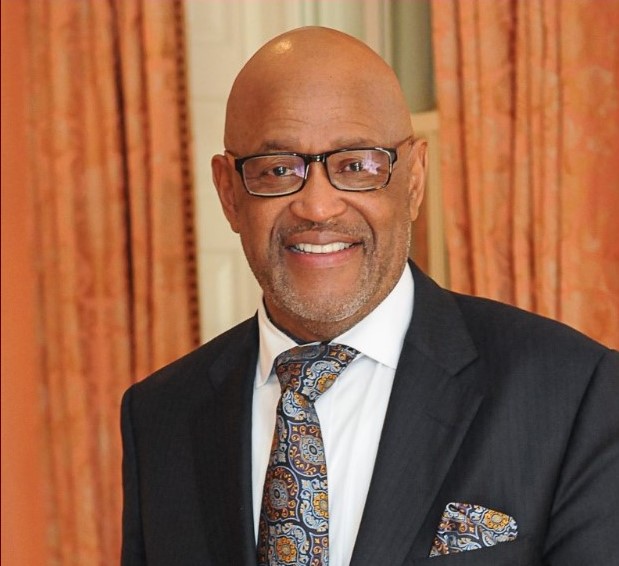 Reverend Leslie Smith, YES Prep Board Member
Reverend Leslie Smith is the founder and CEO of Change Happens in Houston, a non-profit providing after-school programs, youth drug interventions, adult education projects, and other services to the community. Reverend Smith has served an incredible 16 years on the YES Prep Public Schools Board. When asked about his passion for charters, Reverend Smith said, "I decided to serve on the YES Prep board because ISDs weren't making a sufficient effort to help inner-city kids, and I saw charters as a solution to the problem."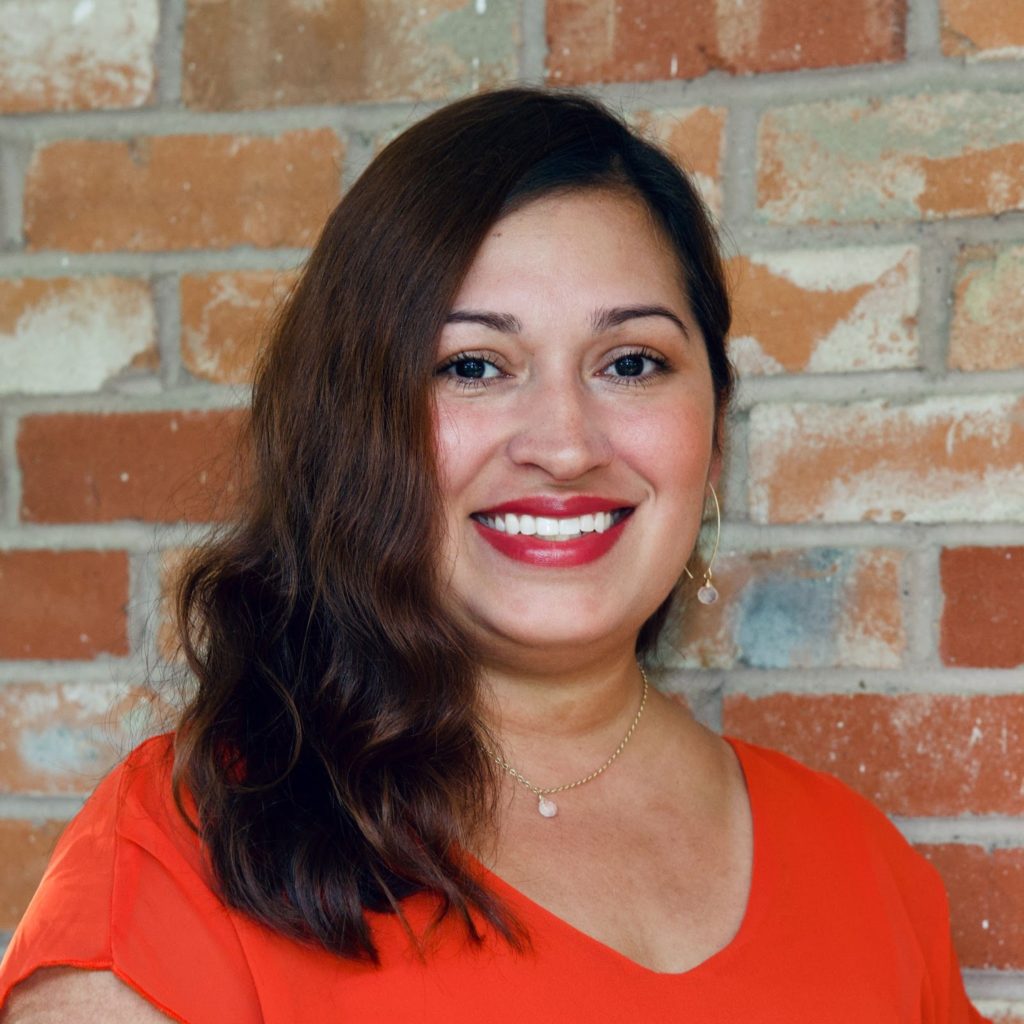 Katrina Martinez, Legacy Preparatory Charter Academy Board Member
Katrina Martinez became involved with Legacy Preparatory Charter Academy nearly ten years ago because she knew the K-12 school focused on innovative approaches to engaging students through hands-on, exploratory experiences that were authentic to the world around them. It's also why she joined its Board of Directors last year. From the start, Martinez understood that the quality of education would be unparalleled because Legacy Preparatory Charter Academy was founded by Martinez's graduate school professor and mentor, Dr. Rebecca Good. What Martinez didn't realize is that she would be moved by a wave of emotion when she attended her first high school graduation ceremony and watched Legacy Preparatory Charter Academy seniors earn their diplomas. "It was a proud moment to see first-gen students, some with associate degrees already in hand," said Martinez. "Many were students of color who might not have been on this path to college, and there was a gap we were able to help close. This is my community and it means a lot to me to create more opportunities in it."
As proud as Martinez is of the work at Legacy Preparatory Charter Academy, she sometimes feels frustration over the misconceptions about charter schools. Some people think academic standards aren't as high, or that they take funding from traditional schools. Nothing could be further from the truth. "We are able to tailor our approach and adapt to the needs of students and their families quickly," she explained. "Charter schools and Independent School Districts should work together to collect and review data about the community's needs, invite community voices, come together to target areas of academic and basic needs and concerns." Martinez references the African proverb about how it takes a village to raise a child. "The village needs to collaborate to ensure effective school environments for every child in Texas. Whether students earn their diplomas from traditional public schools or charter schools, they are all part of a community that is better served when they have received the best education for their needs."