Why Texas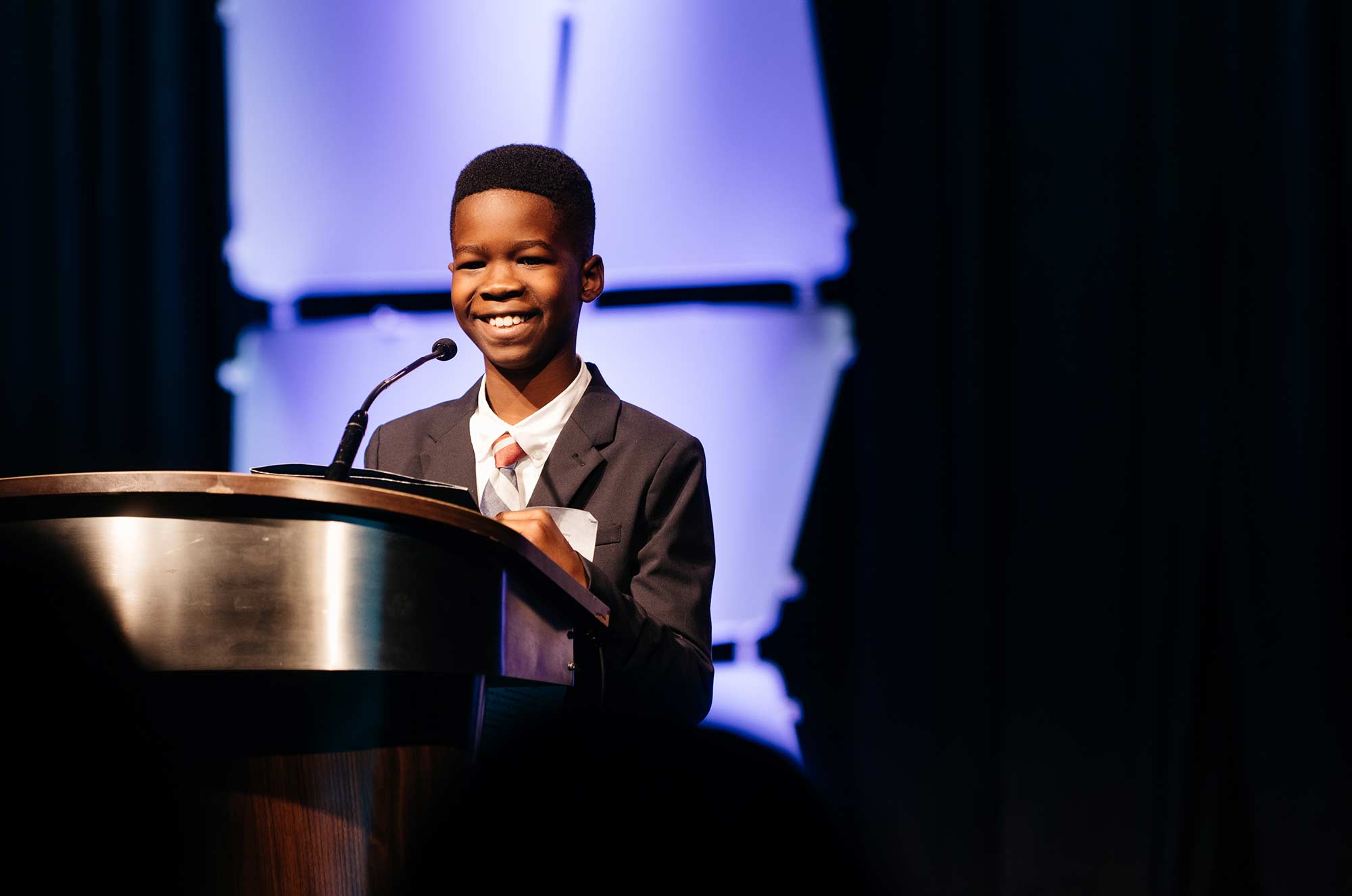 The Future is Texas
Texas is the place to be: where funding is growing, the political climate is better, and partnerships are stronger. As we look at the growing charter school community in Texas, we're excited about the terrific progress we are making for students, and we are filled with a sense of urgency to do more. We hope you will consider Texas as part of your future growth and expansion plans. The Texas Public Charter Schools Association's new booklet, The Future is Texas, illustrates why Texas is a great choice for your future growth, and how your contribution to our public charter school landscape would benefit the children of the Lone Star State. Click the link below to download the booklet and learn more about why Texas is the right choice.
Download Now
How to Apply
Application Information
The charter school movement depends on highly-motivated, passionate and visionary leaders to drive an effective, diverse set of quality public school options for students. TPCSA is here to help you be another success story for the next generation of Texas charters. Learn more about TPCSA's Charter Development Services and Charter Start – Beginner and Charter Start – Advanced training sessions.
Since 1995 when Texas lawmakers first launched public charter schools – one of the most significant education reforms in the state's history – charter schools have been charged with the duty to:
Improve student learning.
Increase the choice of learning opportunities within the public school system.
Create professional opportunities that will attract new teachers to the public school system.
Establish a new form of accountability for public schools.
Encourage different and innovative learning methods.
Some of the best charter schools in the nation operate in Texas because of courageous, creative people like you. Thank you for taking a step to make a difference in the lives of Texas children.
Open-Enrollment Charters
The types of entities eligible to hold a Texas open-enrollment charter are as follows:
Institutions of higher education;
Private or independent institutions of higher education;
Tax-exempt organizations classified as 501(c)(3)'s under the Internal Revenue Code; and
Governmental entities.
Churches and other faith-based organizations are not eligible to apply for a charter. These applicants will need to establish a separate, nonsectarian 501(c)(3).
University Charters
The commissioner of education may grant open-enrollment charters to public colleges and universities. These schools must operate on a campus of the college or university or in the same county as the college or university.
See Texas Education Code, Chapter 12, Subchapter E §12.152.
Charter Authorization Support & Development Services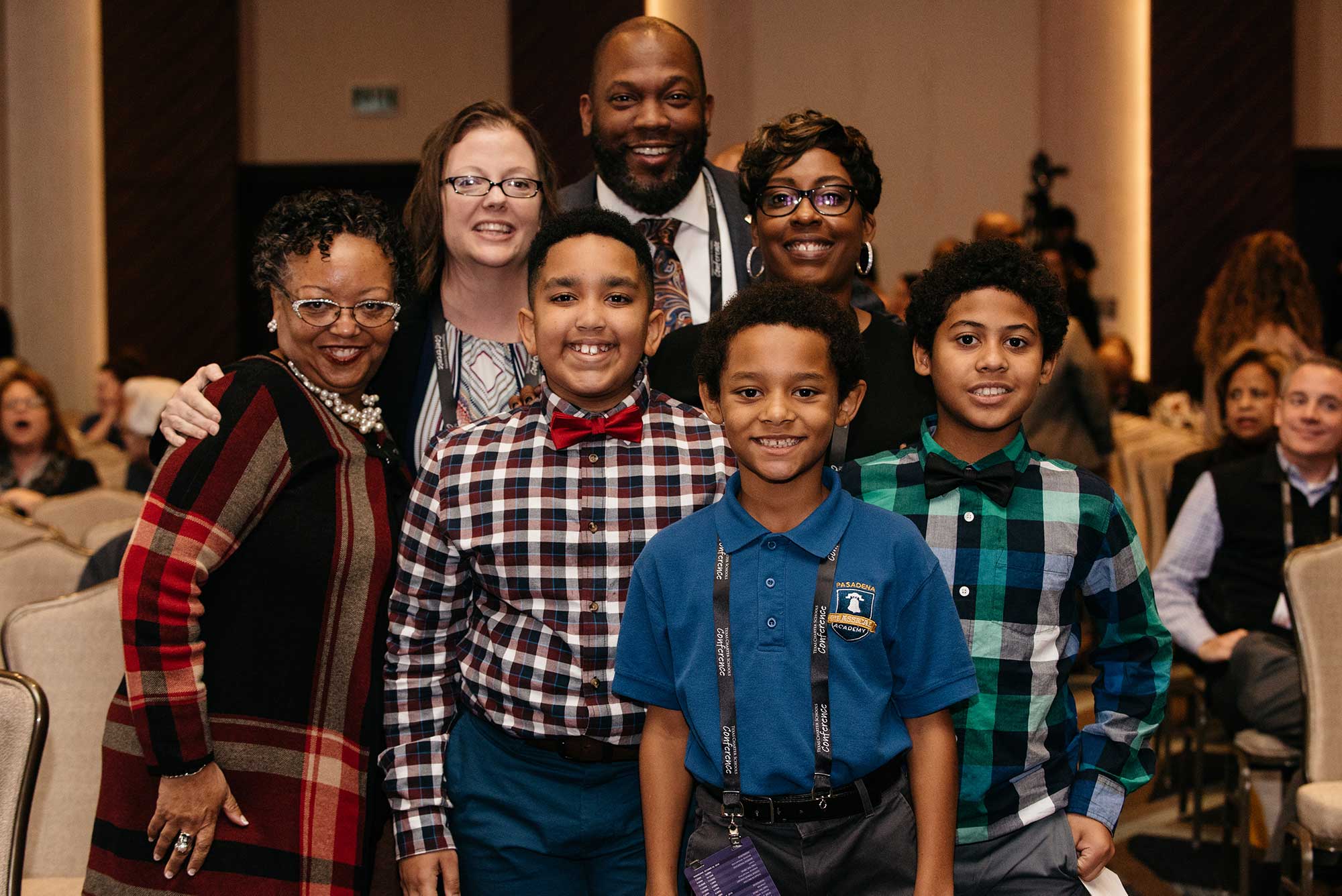 The Texas Public Charter Schools Association (TPCSA) is committed to helping aspiring charter operators navigate the complex process of applying for and subsequently opening a charter school. From inception through authorization to technical training prior to inaugural operations and beyond, TPCSA is your resource, guide, coach, and partner. In our pre-authorization phase, support from TPCSA is customized to each team's unique needs based on an initial assessment.
Support can include but is not limited to: topically focused content, assistance developing your financial workbook, branding, marketing, and community engagement, application reading and review, networking to philanthropic support, template policies, and interview coaching. Following the completion of the authorization phase, school teams shall participate in a cohort style series of monthly technical trainings that dive deep into the functional aspects of operating a school.
Topics include, but are not limited to: facilities and facilities financing, student and teacher recruitment, federal programs, academic and financial accountability, PIEMS, Special Education and Special Populations, school law, National School Lunch Program, CSP Application, and school safety. In-person trainings are supplemented with webinars, bi-weekly phone calls, attendance at TPCSA's annual charter school conference, and site visits.
Charter school board members may receive board training through TPCSA in order to fulfill state requirements. Organizations are also networked and introduced to a variety of Solutions Providers who provide the services, equipment, and tools to effectively run a school. During your first year of operation, TPCSA shall continue providing support and coaching during several on-site visits and on an as-needed basis. Charter operators continue to stay involved through TPCSA's regional meetings, monthly webinars, continued board training, the annual conference, and other opportunities. TPCSA staff are available to troubleshoot through specific matters. Our team and network of charter school experts are here to support you on this exciting journey to open and operate a high-functioning organization that is focused on students and student outcomes.
Please email charterdevelopment@txcharterschools.org to determine the best array of services suited for your team.