Are you wondering how your campus compares with other schools? Are your students experiencing academic growth in Reading and Math that is comparable to other schools in your county, region or the state? Is your school, as a whole, serving students well when compared to other schools that serve similar populations?
Have you viewed your Student Growth Percentile (SGP) Data or your Similar Schools Measure Rankings (SSM)?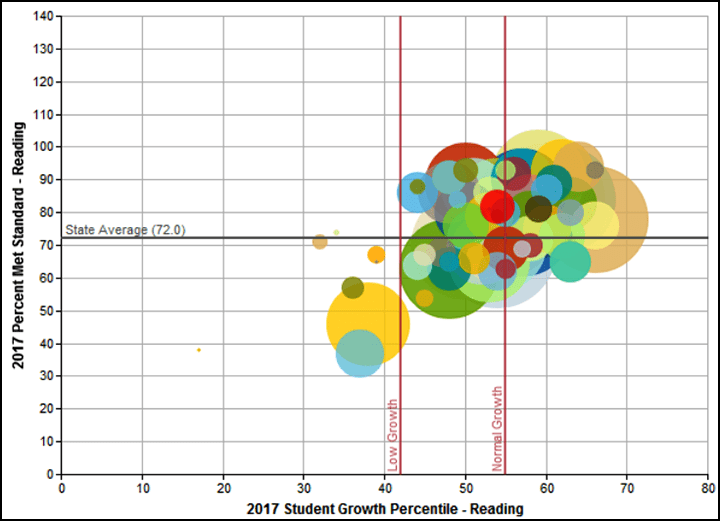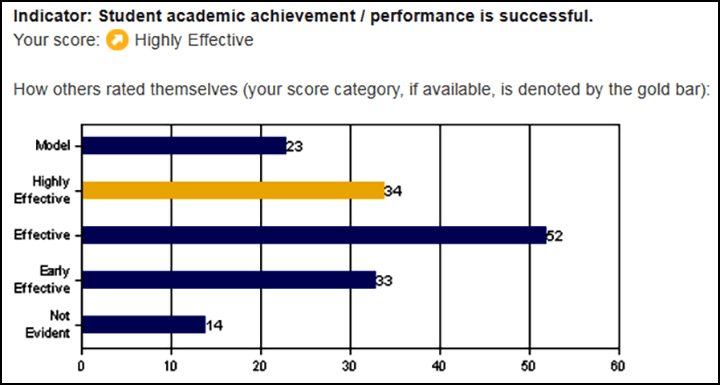 Do you know how you compare organizationally in critical areas of operations, human resources and finance? All of this is available as part of your membership with TCSA.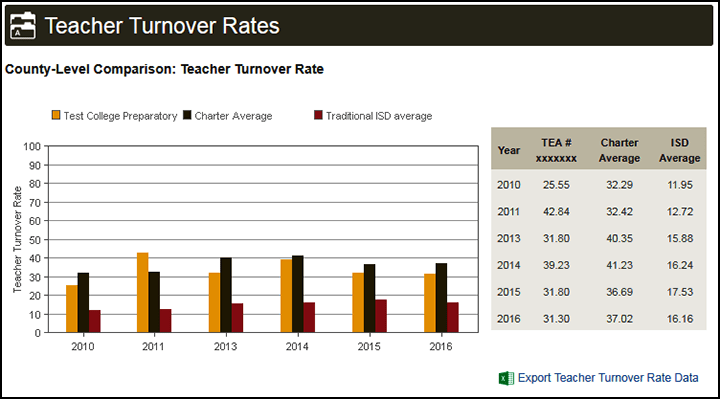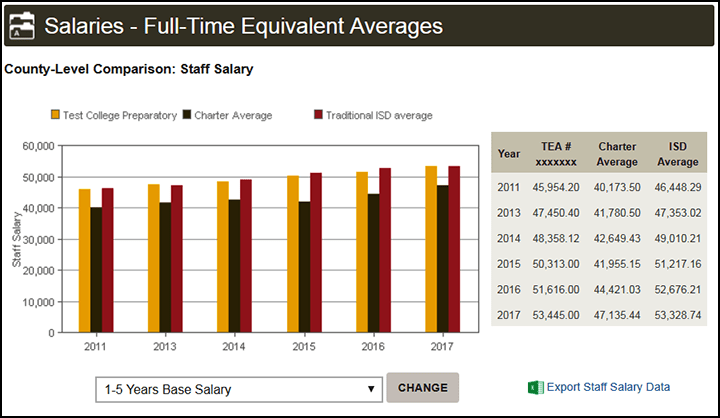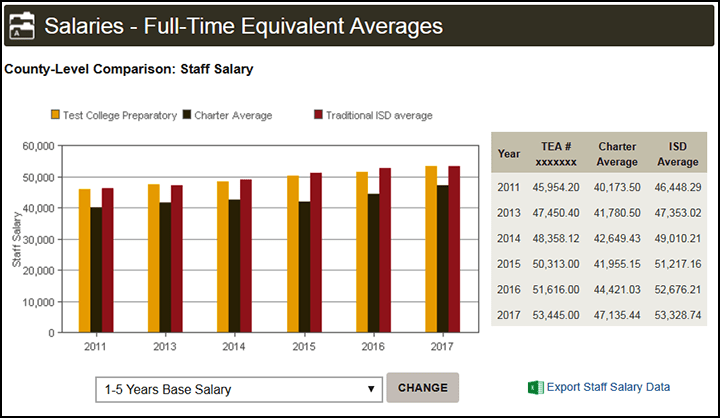 TCSA maintains a data warehouse for each member school, which includes proprietary data as well as aggregated data from the Texas Education Agency (TEA) and trend over time comparative organizational data.  Leaders, teams, and school boards use these data in their strategic decision-making process, as they craft improvement plans and determine resource allocation.  For assistance accessing your school's data, request an account here or email qualityframework@txcharterschools.org today!